Tis the season of giving, and we're here to help you give the gift of gentlemanly style to the men in your life. We have something that will fit every budget and for every man in your life
1. Cotton Handkerchiefs - 3 in a box | $40
We think cotton handkerchiefs are the most gentlemanly accessories a man can own.
We love giving this gift, it's timeless and the perfect gift to give any fellow.
We also love that they double as a crisp white pocket square. 
2. DION Silk Bow Tie or Necktie | $80 - $128
Available in variety of colours & patterns
When you just don't know what to get him, you can never go wrong with classy neckwear. It's also a great gift for that fellow who is starting to build his work wardrobe.
3. Lapel Accessories | $30 - $100
DION Silk Lapel Bow - Available in a variety of colours & patterns
A lapel pin or bow is a fun accessory that is worn on the lapel of a Suit or Sport Jacket.
It's a great way to add some personality to a gentleman's attire. 
Custom Lapel Pins by Carolily Finery
We're all about giving unique locally made gifts, like these handcrafted custom lapel pins by the talented ladies at
Carolily Finery
. Visit their website to view the collection. 
4. Pocket Square | $20 - $80
100% Silk pocket squares available in plain colours & fancies 
The perfect gentleman's accessory that is an easy gift to give to men of all ages. 
5. Blazer or Sport Coat | $450 - $1200 
An essential wardrobe item for any gentleman, whether he has an existing collection of jackets, or is just starting out, this is an amazing gift of style that keeps on giving all year long. We have an in-stock collection that can be tailored to fit, or give the gift of custom and let him create his own. Inquire for more details.
 6. Suit Him Up | $650 - $2000 
This is the perfect Mom & Dad or Grandparents gift to give. We love helping young men suit up for the first time. They don't just get the gift of a quality suit, but they get a lesson in proper tailoring, fit and styling. This is a gift that keeps giving for years to come.
8. Lipson Shirts | $175 - $500
100% Cotton | Canadian Made | In-stock & Custom Available
Every fellow loves a crisp new shirt. Whether it's a classic white or blue, or something with a colour or print, that he can customize it with his initials, you can't go wrong with this essential wardrobe piece as a gift.
9. Well Made Gentlemanly Shoes or Boots
We're obsessed with quality made, classic men's shoes. Which is why our friends at Xixo Leather Artistry is on this list. They sell quality made leather shoes, belts, wallets and garments that are handcrafted in Mexico.
10. A Fine Canadian Whisky | $40
What better season to enjoy fine Whisky with friends and family, then the holiday season. Gooderham & Worts is one of our favourite Canadian Whiskies and is always on our bar cart at the Haberdashery.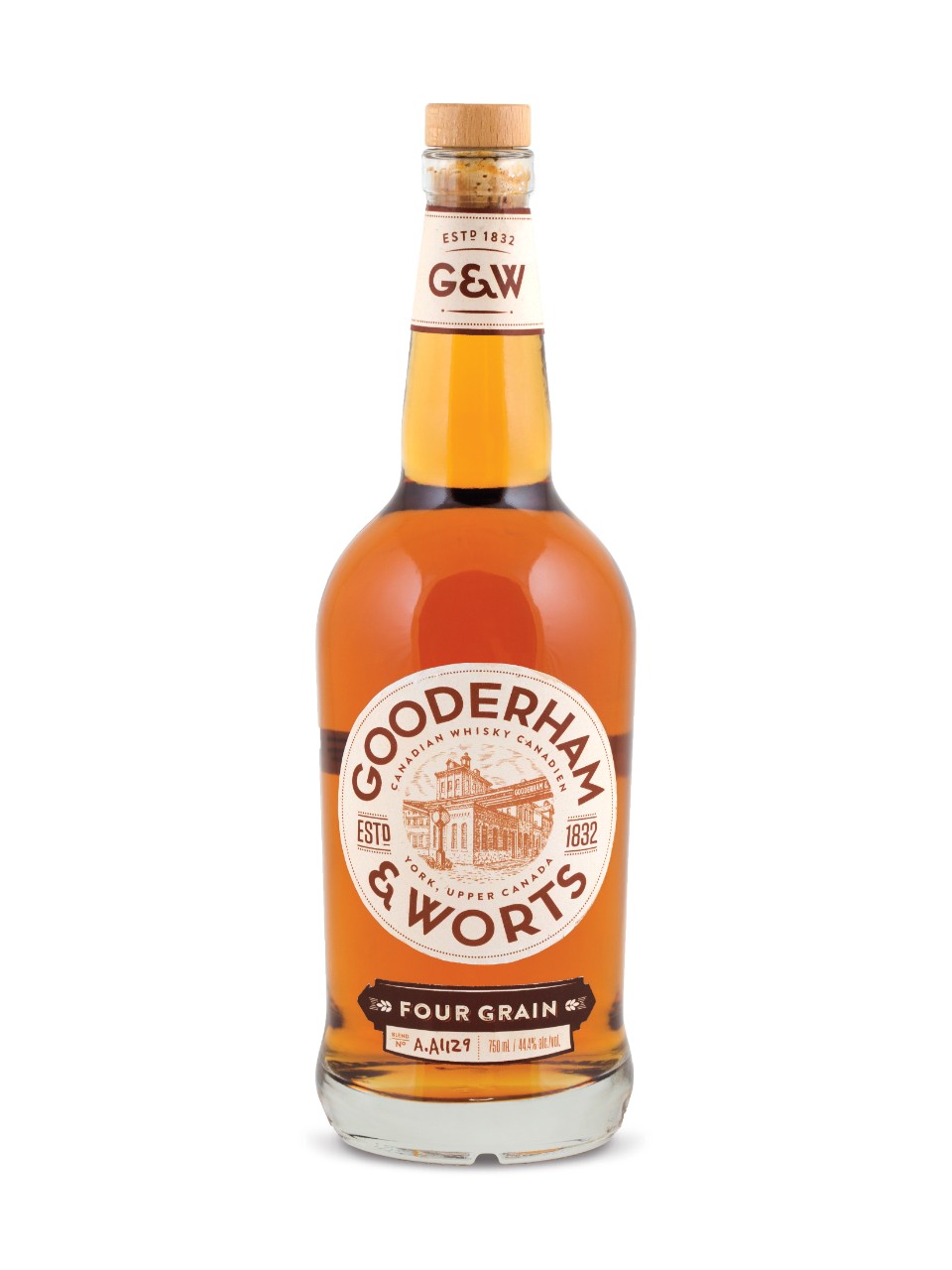 11. Haberdasher & Co. Gift Cards | Any amount you want!
The perfect gift to give any man in your life, it fits all sizes and ages, never goes out of style, and doesn't require batteries.
We also provide wardrobe audits, closet organization and personal shopping. Contact us for more information. 
We wish you and yours all the best for the holidays and the new year!
BL